About Our Dental Practice – Santa Maria, CA
Your Hometown Family Dentist
Imagine needing to go to the dentist and not dreading the experience. In fact, a small part of you looks forward to your appointment because everyone at the office is so unbelievably nice, and you never have to worry about them judging you because of your teeth or pressuring you to get treatment. That practice exists, and it's right here in Santa Maria. Coastal Valley Dental is dedicated to treating patients of all ages and changing the way people think about dentistry one comfortable, personalized, and productive appointment at a time.
Husband & Wife Dental Team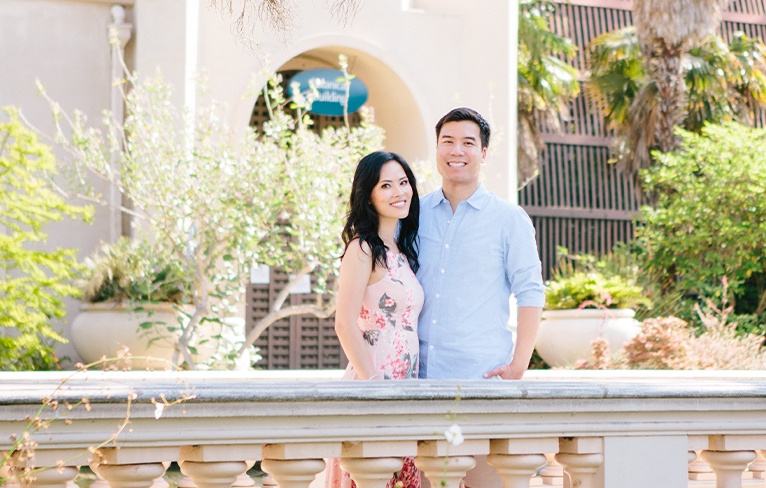 At other corporate dental practices, you're just a name on a schedule, and you're treated like an economic opportunity. Here at Coastal Valley Dental, Dr. Anthony Nguyen and Dr. Christina Tran go out of their way to make each patient feel like a member of the family. They are partners in life as well as dentistry because they share the same passion for helping people and showing them that it's easy to take care of their smiles when they visit a practice that truly cares about them.
Dental Insurance Welcome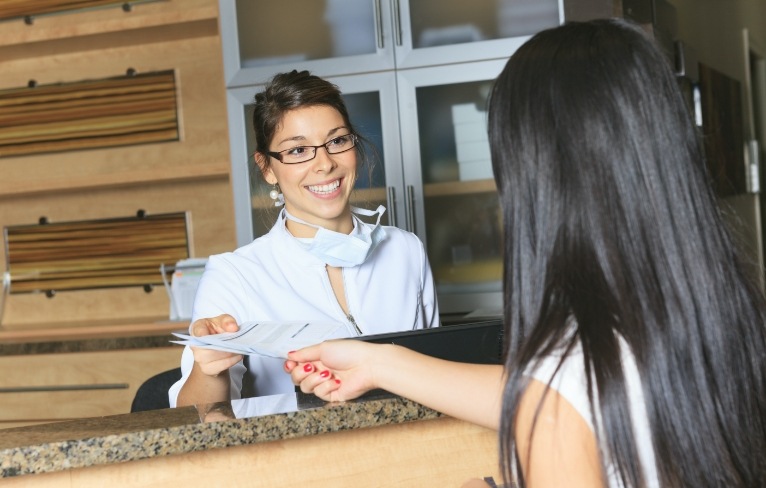 We know that the affordability of your dental care is just as important as the quality, which is why if you have dental insurance, you can trust that we'll accept it. Not only that, but we'll take the time to help you understand your benefits, and we'll also handle the claim for you. With us, getting the most out of your benefits is easy, and all you'll need to do is sit back and save.
Dental Services to Suit Your Needs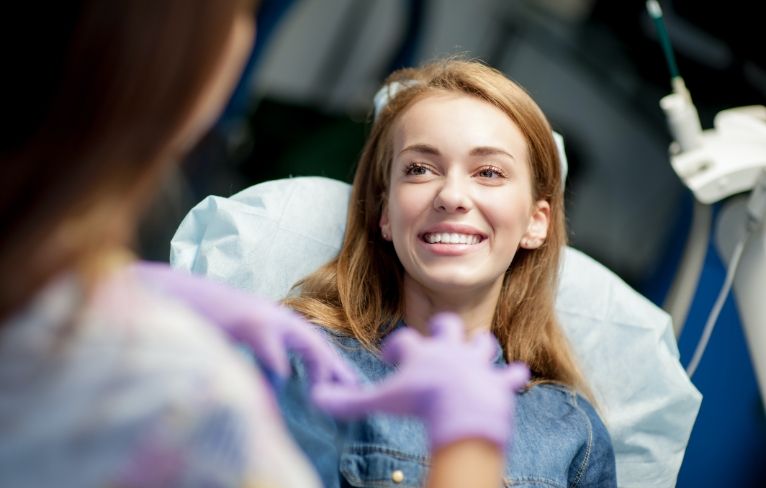 Coastal Valley Dental offers an extensive menu of services designed to suit every patient. Just want a place for you and your children to get checkups and cleanings? Have a few teeth that need to be repaired? Ready to makeover your smile and replace your missing teeth? Whatever your situation might be, we've got you covered, and everything will be provided at the highest possible level.
Explore All Our Dental Services
A Team of Patient Advocates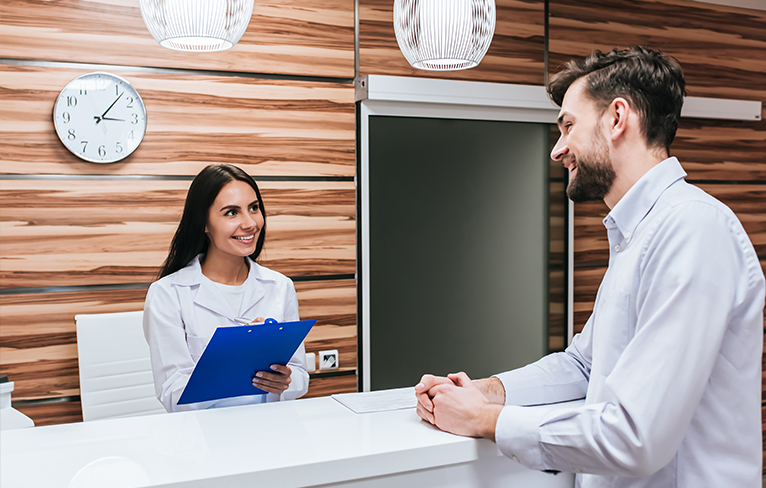 Our team members have our patients' best interests in mind at all times, and they prove it every day with their actions. They help every patient feel right at home from the moment they step into our office, and they make every part of the dental experience smooth, from scheduling to discussing payment and each step in between. They are truly on your side, and they are ready to make your experience with us one that you won't forget.