Children's Dentistry – Santa Maria, CA
The Key to a Healthy Smile is Education
Drs. Christina Tran and Anthony Nguyen both enjoy treating children and helping them learn about how they can take care of their smiles as they grow. Their compassionate, friendly team creates a welcoming and enjoyable environment for children as well, minimizing any anxiety or fear that they may feel. We offer several kid-friendly dental treatments to not only keep their smiles healthy into adulthood, but also address any unexpected issues that could arise, like cavities or chipped teeth.
Why Choose Coastal Valley Dental for Children's Dentistry?
We See Patients of All Ages
Trusted Hometown Dental Practice
Caring & Friendly Dental Team
Dental Checkups & Cleanings for Kids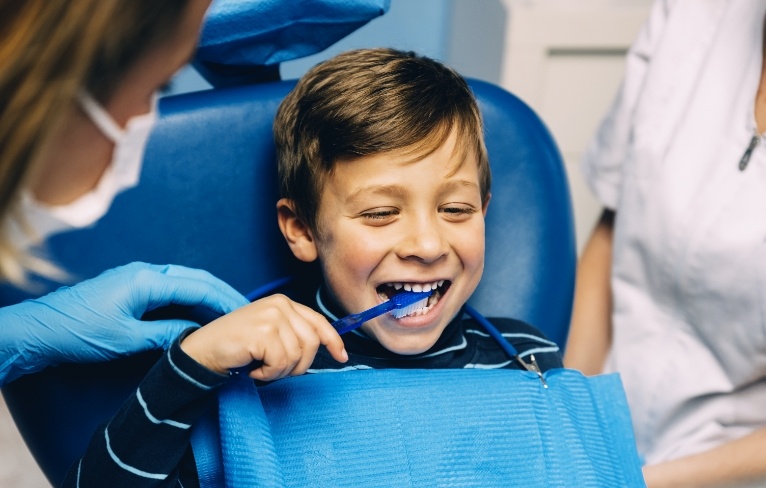 It's recommended that you begin bringing your child to your family dentist in Santa Maria by the time their first tooth grows in, or around their first birthday. These early checkups and cleanings will help familiarize them with our office and allow them to feel safe whenever they're here. As they get a little older, we'll start conducting thorough cleanings to prevent cavities and take X-rays to make sure that their smile is growing as it should. We also take the time to educate little ones who see us on how to properly brush and floss their teeth.
Dental Sealants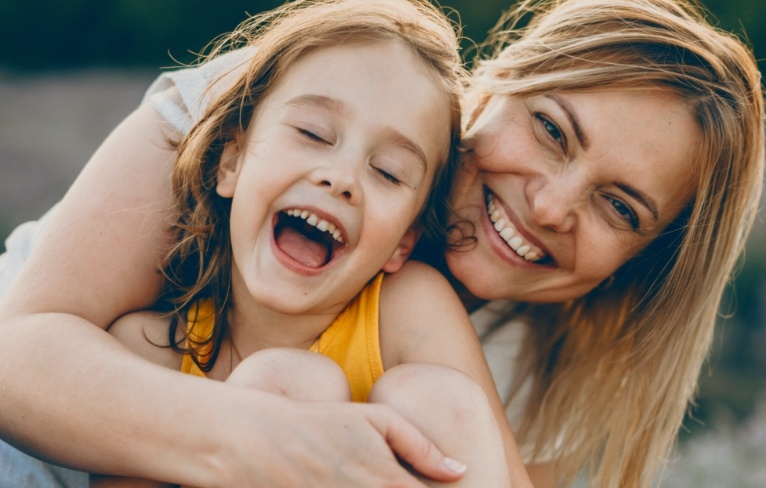 Dental sealants are a great preventive treatment for children who are still learning how to effectively brush and floss their pearly whites. The procedure is pain-free and fast—all we'll do is brush a clear liquid coating over the biting surface of their molars. We'll harden the substance using a UV light, which will create an umbrella-like shield over the pits and grooves of their teeth to prevent plaque and food debris from becoming lodged in them and causing cavities.
Fluoride Treatments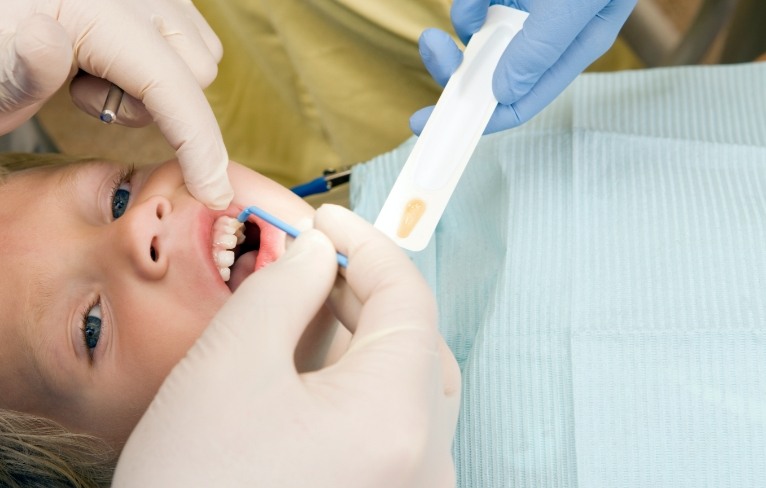 Your child's enamel, which is the outermost protective layer of their teeth, plays an important role in preventing cavity formation. Fluoride is a naturally-derived mineral that helps strengthen their enamel and protect their teeth, and without enough of it, it could put them at a higher risk of dental decay. We can supplement their enamel intake by placing a fluoridated varnish over their teeth at the end of each of their checkups.
Pulp Therapy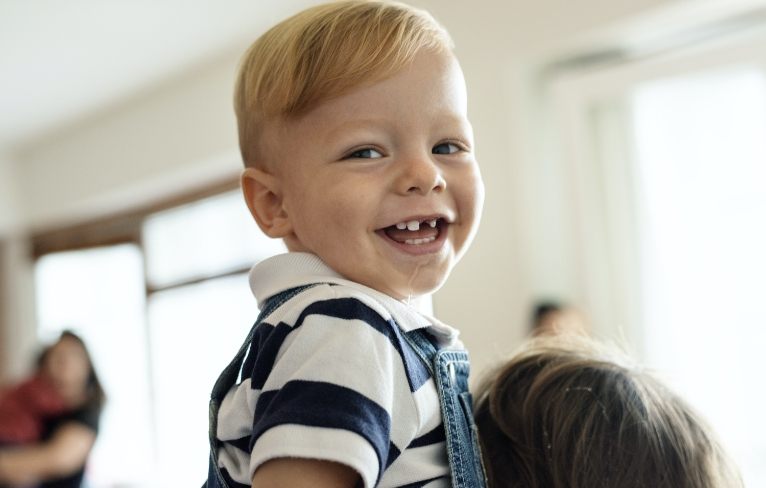 Just like adults, children can develop tooth infections as a result of untreated cavities and dental damage. If your child suddenly begins complaining of a severe toothache or dental sensitivity that won't seem to go away, call our team immediately. We may need to perform pulp therapy, where we'll remove the infected portion of the pulp from their tooth and restore its structure with a customized dental crown.
Athletic Mouthguards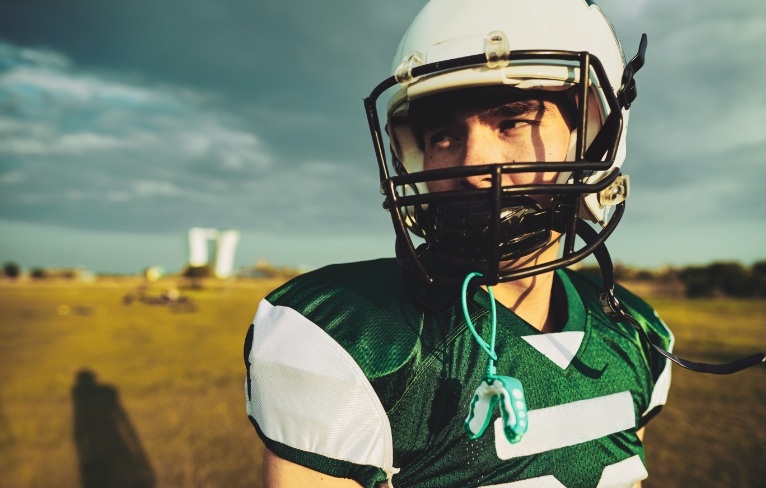 Does your little one play on their school's sports team or in a local league? We recommend investing in a custom-fitted athletic mouthguard like the ones that we craft here at Coastal Valley Dental! They're designed to protect their teeth and jaw from trauma if they get hit on the field or court, giving you one less thing to worry about as a parent.