Emergency Dentistry – Santa Maria, CA
Reliable Emergency Dentistry
When You Need it the Most
Do you have a dental emergency on your hands? Drs. Anthony Nguyen and Christina Tran have tackled many urgent situations throughout their careers, and they have the skills and knowledge necessary to provide you with the pain-relieving, reliable care you need. Don't hesitate to call our office immediately if you're experiencing unexplained oral discomfort or have sustained a dental injury.
Why Choose Coastal Valley Dental for Emergency Dentistry?
Emergency Appointments Available
Community-Trusted Dental Practice
We Accept Dental Insurance
How to Handle Common
Dental Emergencies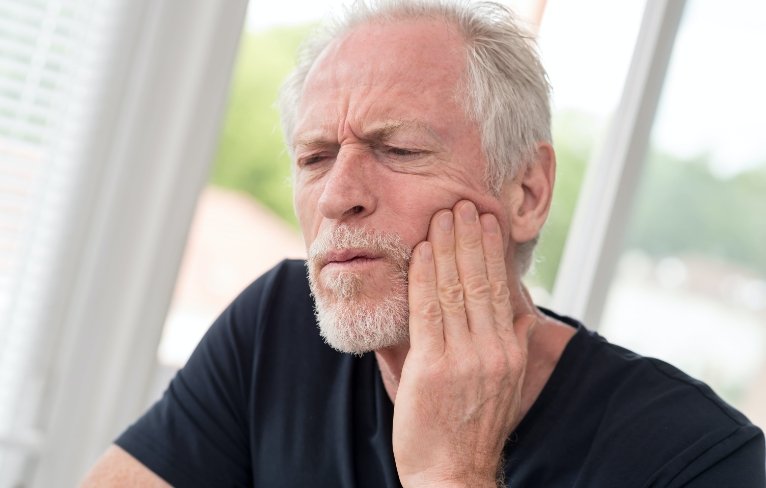 The first step you should always take if you have a dental emergency in Santa Maria is to call our office immediately. Our team will walk you through first-aid and schedule an appointment for you as soon as possible. We try to get all of our patients out of pain quickly and make sure that no additional harm comes to their smiles. Below, we've included some helpful tips to ease your discomfort and prepare you for your emergency dental visit.
Toothaches

Toothaches that don't go away are often signs of infections that have developed within the inner chamber of a tooth. To ease your pain, you can take an over-the-counter medication or press a cold compress against the outside of your cheek for 10-minutes on, 10-minutes off.
Chipped/Broken Tooth

If you're able to find the broken-off portion of your tooth, pick it up, rinse it off, and bring it to your appointment with you. If the damage has created a jagged edge, you can place a piece of orthodontic wax over it to keep it from irritating the inside of your cheek or lip.
Knocked-Out Tooth

Time is of the essence, so try to get to our office within an hour of the incident if we're open. Retrieve the tooth, being sure to only handle it by the biting surface, and store it in a sealable container filled with milk or saltwater to keep it viable until you reach our office.
Lost Filling/Crown

If you're able to find your lost restoration, pick it up and rinse it off. You can temporarily reattach it to your tooth using a dab of toothpaste or denture adhesive. However, keep in mind that this isn't a permanent solution, and in order to prevent an infection from developing, you'll need to have the filling or crown professionally repaired or replaced.
Preventing Dental Emergencies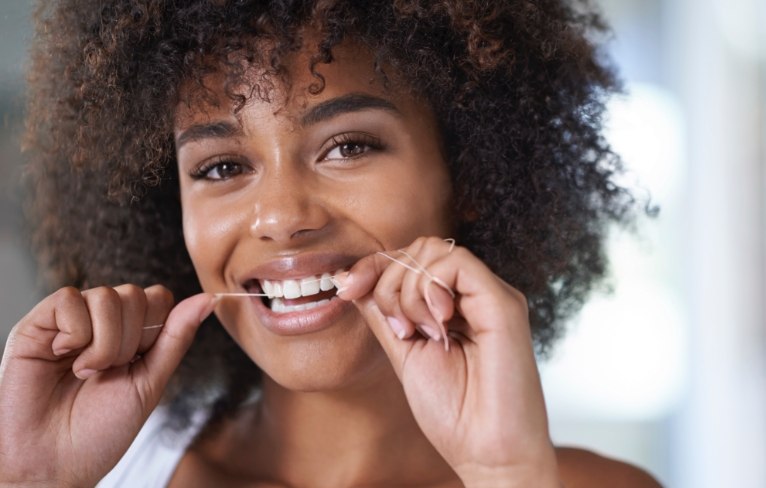 While there's no way you can completely avoid experiencing a dental emergency, there are several precautionary measures you can take to reduce your risk of ending up in your emergency dentist's treatment chair:
Maintain a good at-home oral hygiene routine
Visit us every six months for a checkup and cleaning
Avoid using your teeth to open things
Stay hydrated with water
Protect your mouth if you play sports
Invest in a nightguard if you grind and clench your teeth
The Cost of
Dental Emergencies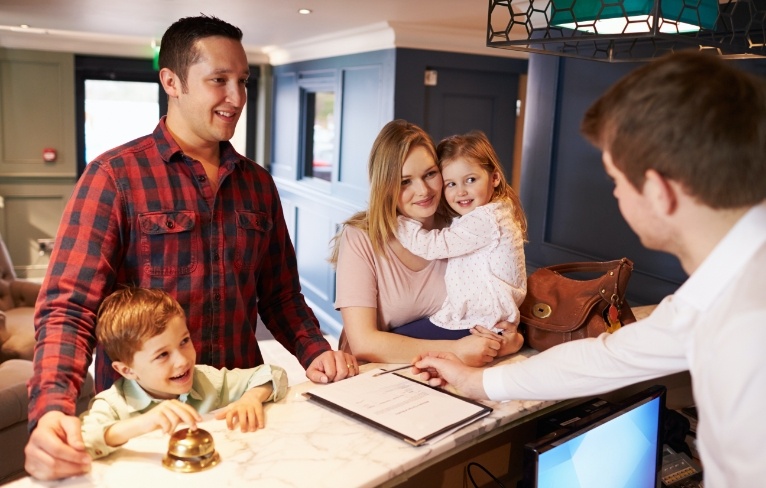 The cost of your emergency dental visit will depend on what type of treatment you require, which we can determine after we've had a chance to examine your mouth and diagnose the issue at hand. Some situations may be solved with a simple dental filling, while others could require root canal therapy and a dental crown. We'll walk you through the estimated price of your treatment before moving forward with it, and we'll be happy to discuss dental insurance coverage and any savings opportunities with you.
Root Canals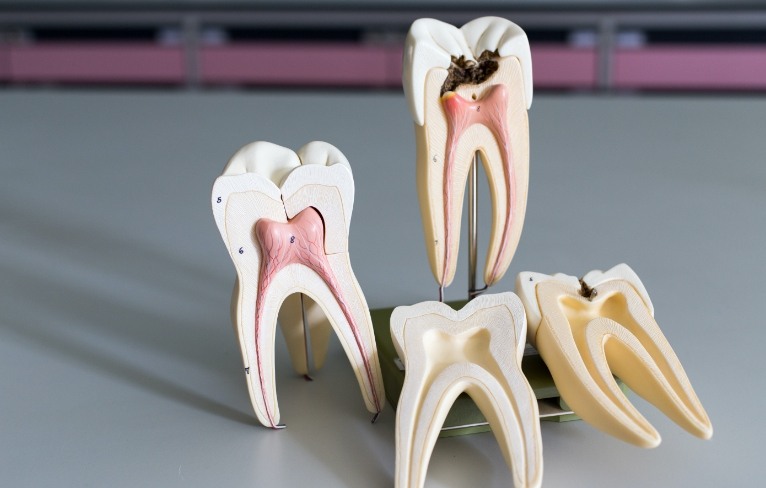 Root canals are one of the most dreaded dental treatments for patients because they think that they cause pain. However, that's not the case at all! Root canals in Santa Maria actually help get rid of severe toothaches as a result of infections, and they allow our team to preserve your natural tooth instead of extracting it. Before we begin the treatment, we'll administer a local anesthetic that will completely numb the area, so you won't feel a thing!
Tooth Extractions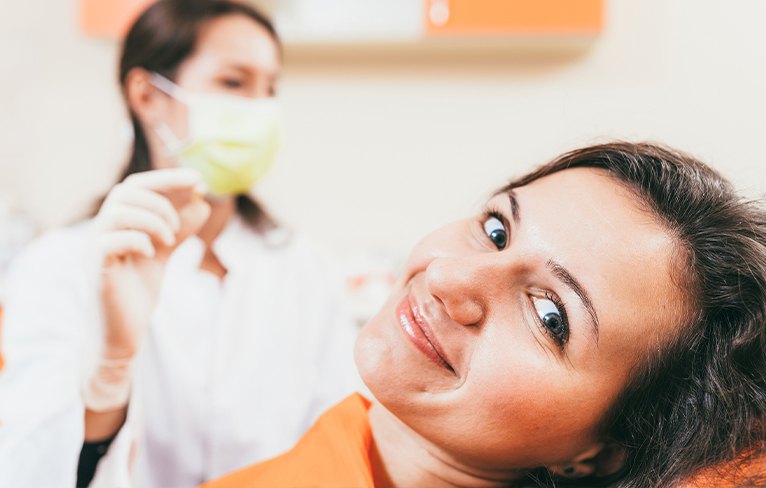 We recognize that no substitution can compare to your natural pearly whites, which is why we never suggest extracting a tooth unless we've exhausted all of our other options. Fortunately, if you do need to have a tooth removed because it could put your surrounding teeth in harm's way, we offer several replacement options to rebuild your smile, like dental implants.