Preventive Dentistry – Santa Maria, CA
Less Dentistry is Always Better!
Drs. Anthony Nguyen and Christina Tran both want to see their patients enjoy healthy smiles that are problem-free. That's why they place such an emphasis on preventive dentistry in Santa Maria. At each checkup and cleaning, they make sure that no stone is left unturned, and any visible signs of oral health problems are treated to stop bigger issues down the road. If you haven't seen the dentist within the last six months, we invite you to schedule a routine appointment with our friendly, caring team at Coastal Valley Dental today!
Why Choose Coastal Valley Dental for Preventive Dentistry?
We See Patients
of All Ages
Private Dental Practice
Led by Husband & Wife
Affordable In-House
Membership Plan
Dental Checkups & Cleanings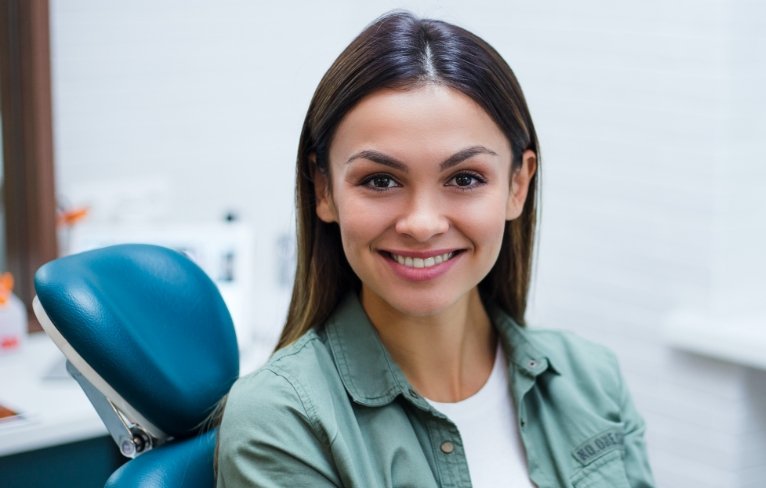 The American Dental Association, along with our team, recommends that every patient visit us at least once every six months for a checkup and cleaning. During these appointments, we'll thoroughly examine your teeth and gums, take X-rays, and speak with you about any issues that we may find, along with our recommended treatment plans. Before you leave, one of our experienced dental hygienists will scale and polish your teeth, leaving your smile feeling refreshed and healthier than ever.
Nightguards for Bruxism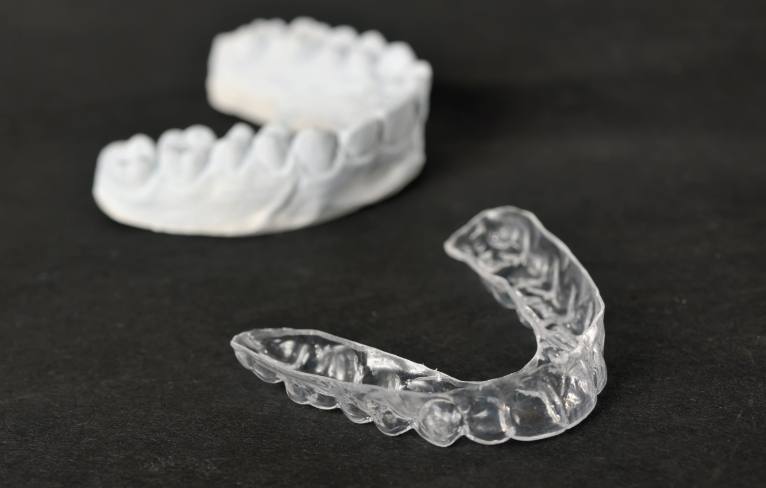 An estimated 10% of people have bruxism, which is when you grind and clench your teeth at night. This condition can lead to uncomfortable side effects and dental emergencies, like migraines, head and neck pain, broken or fractured teeth, and worn-down enamel. Fortunately, there's something you can do about it. We craft custom-fitted acrylic nightguards that you can wear as you sleep to protect your teeth, jaw joints, and facial muscles.
Fluoride Treatments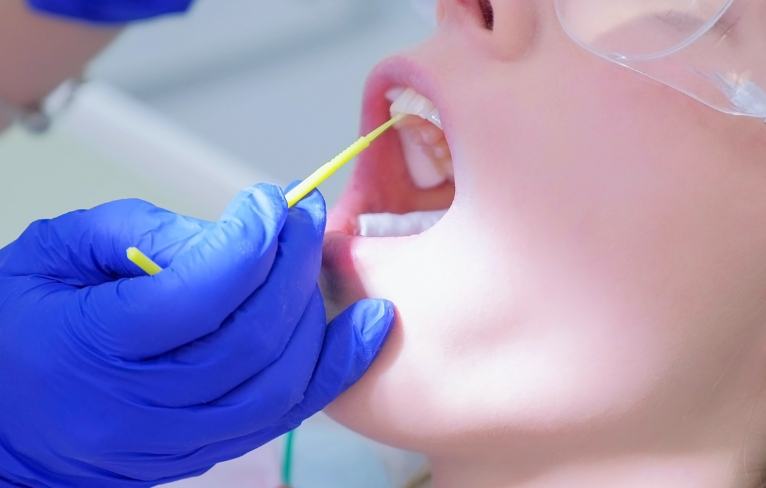 Fluoride is a natural mineral found in organic items like fresh fruits and vegetables, and it's also added to toothpastes and local water supplies due to its enamel-strengthening properties. If we notice that you're not receiving enough fluoride, we may recommend supplementing it with a fluoridated varnish or gel. This will help prevent cavity formation over time and keep your smile healthy.
Oral Cancer Screenings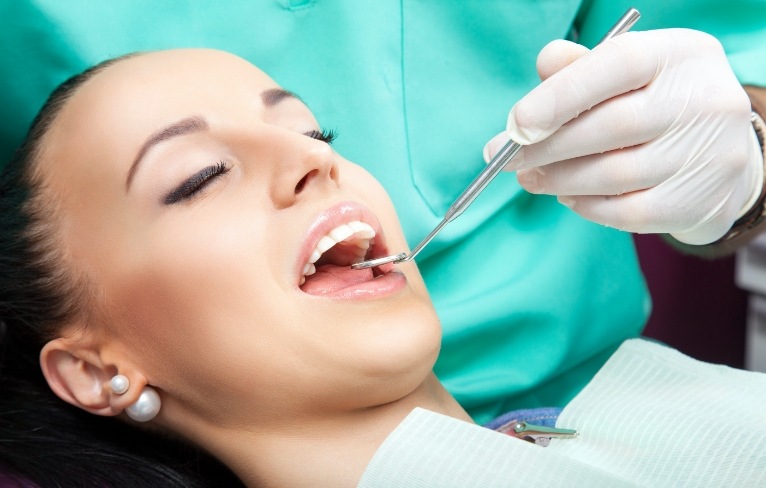 At each of your checkups, we'll conduct a thorough oral cancer screening in search of signs or abnormalities that could indicate this disease. With a tactile and visual inspection of your throat, lips, tongue, and oral tissues, we're able to find some of the earlier signs of oral cancer, which often leads to better treatment outcomes for our patients who do have the disease.