Restorative Dentistry – Santa Maria, CA
Strengthening & Rebuilding
Damaged Teeth
Damaged and decayed teeth are two common problems that we treat here at Coastal Valley Dental. We use high-quality, customizable restorations that are gentle on your teeth and gums to prevent any further damage and allow you to use your affected tooth as you normally would. They flawlessly blend in with your surrounding teeth as well, so no onlookers will be able to tell that you have a repaired tooth.
Why Choose Coastal Valley Dental for Restorative Dentistry?
Dental Insurance-Friendly Practice
We See Patients of All Ages
Family-Owned Dental Practice
Tooth-Colored Fillings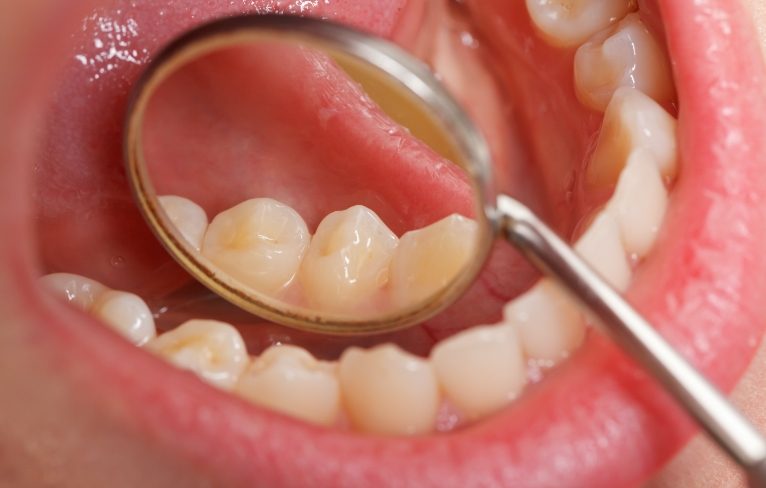 In the past, dentists would use amalgam, which is a metal compound, to treat cavities. Not only were these fillings highly noticeable, but they also caused unwanted side effects like gum and tooth discoloration and dental sensitivity. Today, we use a custom-shaded, biocompatible composite resin to fill cavities. Because it fuses with the tooth enamel, it's able to completely seal off the inner portion of the tooth to protect it from harmful oral bacteria.
Dental Crowns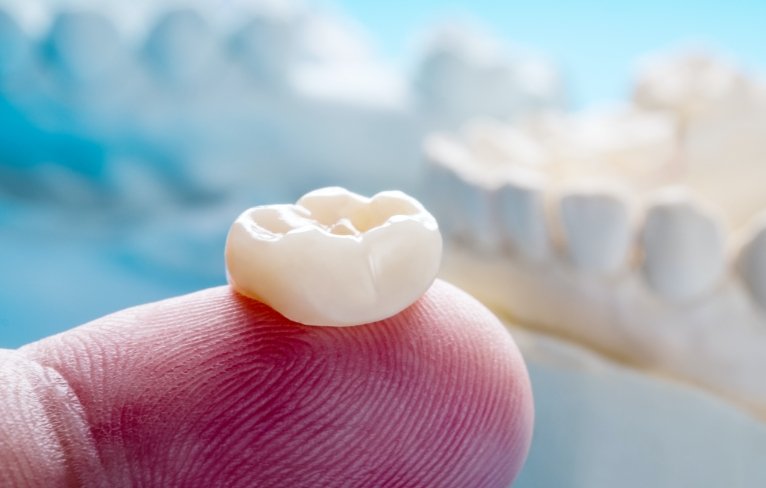 Dental crowns are custom-crafted cap-like restorations that are designed to fit over the portion of a tooth that lies above the gum line. They can be used to strengthen and protect a tooth that has been broken, or they can cosmetically enhance a tooth's appearance. With the proper maintenance, a dental crown can continue guarding your tooth for over a decade.