Orthodontics/Braces – Santa Maria, CA
Straighten Your Smile without Metal
After hearing that they need orthodontic treatment, many patients put it on hold because they imagine that they'll need to wear metal brackets and wires for years. If you're an adult or teen, this could make it hard to maintain your professional or unique appearance. Fortunately, straightening your smile no longer means you have to compromise your overall look. With Invisalign aligners, you can address orthodontic issues without having to sacrifice things that are important to you, like the foods you eat and your appearance.
Why Choose Coastal Valley Dental for Orthodontics/Braces?
Team Led by
Husband & Wife Dentists
Discreet & Customized
Orthodontic Treatment
Friendly & Compassionate
Dental Team
How Does Invisalign® Work?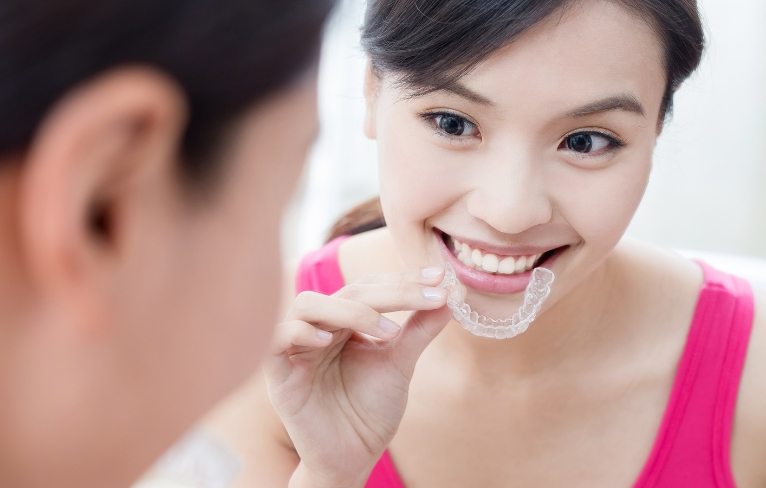 Invisalign treatment utilizes custom-crafted clear, plastic aligners to gradually and gently shift your teeth into their ideal positions, addressing crowding, gaps, and bite problems. Every two weeks, you'll move up to the next pair of trays in your series, until you've eventually finished the entire process. Throughout your treatment, you'll visit our office every six to eight weeks for a quick progress check and to grab the next set of trays in your treatment.
The Benefits of Invisalign®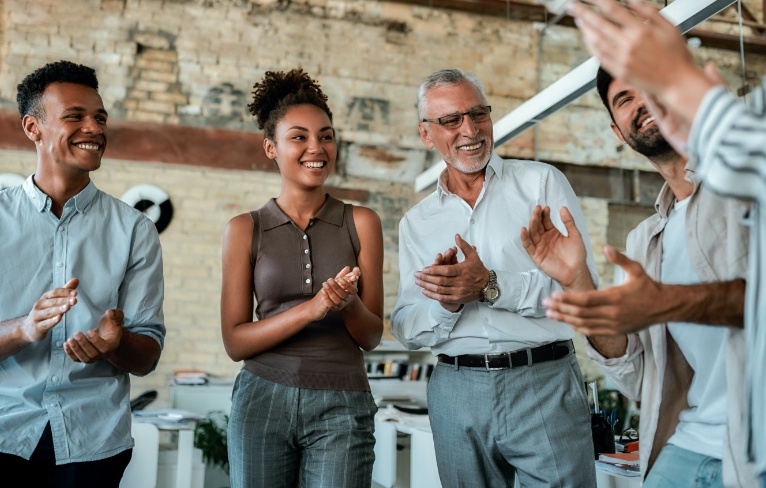 Many patients choose to get Invisalign aligners because they offer several benefits that make undergoing orthodontic treatment feel like less of a hassle, including:
Shorter average treatment times than traditional braces
More comfortable orthodontic appliance
Eat all of the foods that you love without worrying about your appliance (just take the trays out before you eat)
Easier to clean your teeth and maintain good oral health
Less time spent at your dentist's office throughout treatment
Understanding the Cost of Invisalign®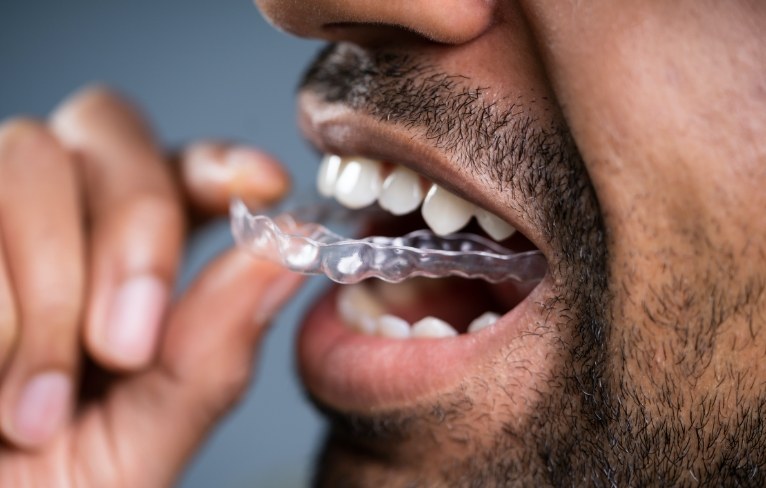 The cost of your Invisalign treatment will depend on what orthodontic issues you have and their severity. For example, if you have an overbite or underbite issue, that may take more trays to fix than some slight misalignment. At your initial consultation, Dr. Christina Tran will examine your smile and draw up a treatment plan to show you what your Invisalign journey will look like. We'll walk you through the estimated cost of the treatment as well as discuss your payment options.